Wann:
7. Januar 2021 um 19:30 – 21:30
Europe/Berlin Zeitzone
2021-01-07T19:30:00+01:00
2021-01-07T21:30:00+01:00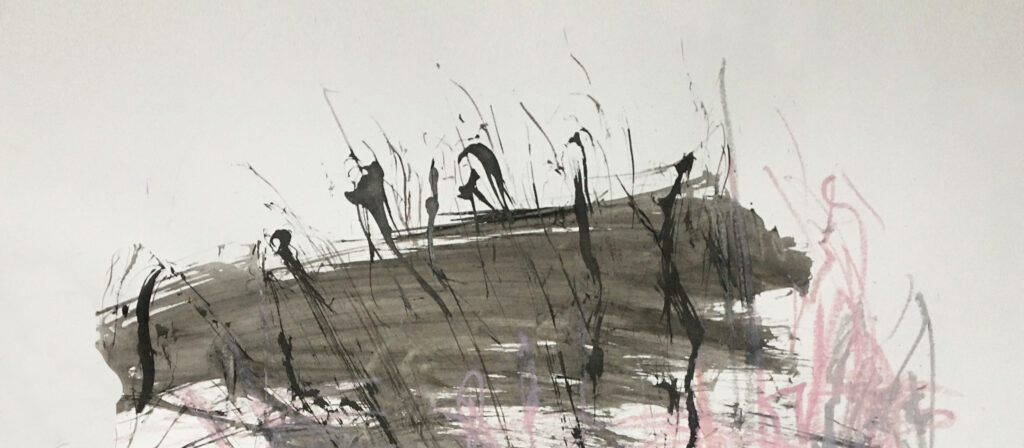 Deep dive into a creative laboratory. 5 sessions over 5 weeks. An invitation to open to new possibilities, visions, desires and discoveries.
Every physical creation that has an evolutionary purpose has a spiritual counterpart, which holds the blueprint or pattern for its perfect unfolding. I call these pattern-holders Devas, a Sanskrit word that means, Shining Ones.
When the presence of your soul radiates from your core, into your energy field, then it connects with Devas – non-human beings who share the godlike characteristics.
This being is your partner in this journey of new possibilities, discoveries, and transformation . It has in its energy field those qualities that will help you develop in your own gifts and opportunities, and develop their own potential.
Across 5 Thursdays evenings, we will meet in the virtual space to awake our soul and the energy field which is around us and in front of us.
Together, we welcome anything that will arise from our heart, body and soul. We will receive support from each-other by witnessing and uniting us in collective wisdom.
Within a safe inclusive atmosphere, where we can feel supported and welcomed we will combine the power of moving meditation with inquiry and expressive art/writing.
We will play, we will stir our hearts and minds and have lots of fun.
I would love to see you there.
Duration: 5 weeks, 5 sessions on Thursday evenings, each one will last 2h
(Alternatively, also possible to book Friday mornings between 11.00-13.00. Apply: openfloor@tamararomaniuk.com)
Location: Online (After you sign up, you will receive an order confirmation, which includes the link to the virtual space on Zoom )
Minimum amount of participants 6
Last but not least:
There will be plenty of opportunities to engage, discuss, and ask questions. You will be able to take practical tools back to your daily life. I promise.